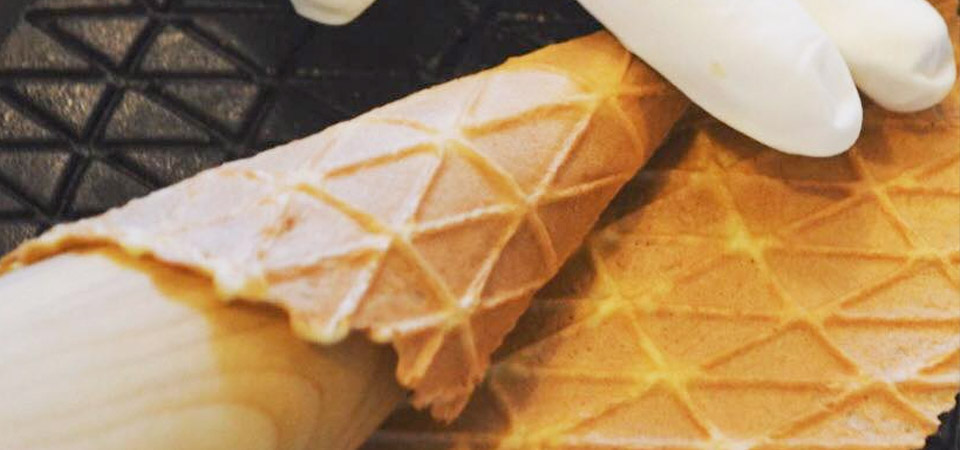 Waffle Cone
Ingredients
・Butter made with New Zealand grassfed milk
・Organic flour from Kumamoto
・Free-range eggs from Nonaka Nakabara farm
・Cane sugar from Satsunan Islands
・Tahiti vanilla beans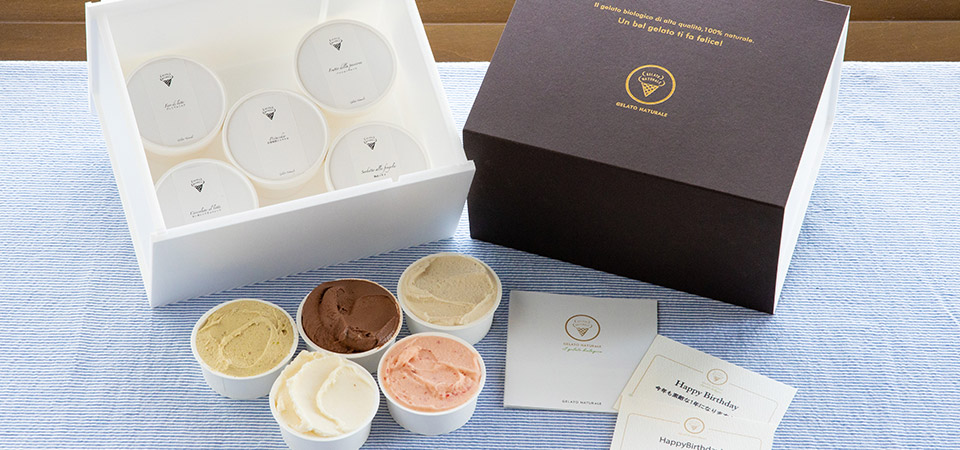 Gift Set
We ship our gelato, made fresh in the atelier every morning, throughout the national territory.
For that loved one who lives far away, for an anniversary, for you to enjoy at your home... We have the perfect set for you!
Order now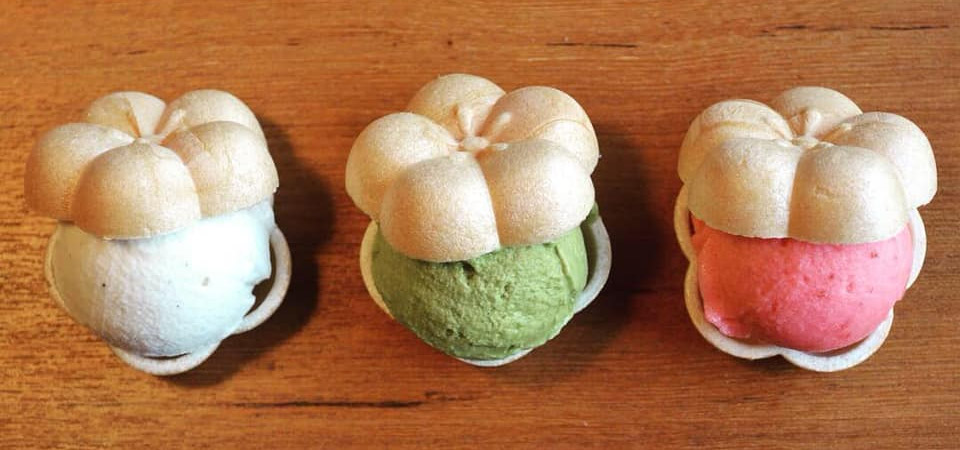 Monaka
Gelato sandwich with two fragrant monaka wafers, made with only glutinous rice from the Saga province.
Coffee
Certified organic Specialty coffee, regular or decaffeinated.