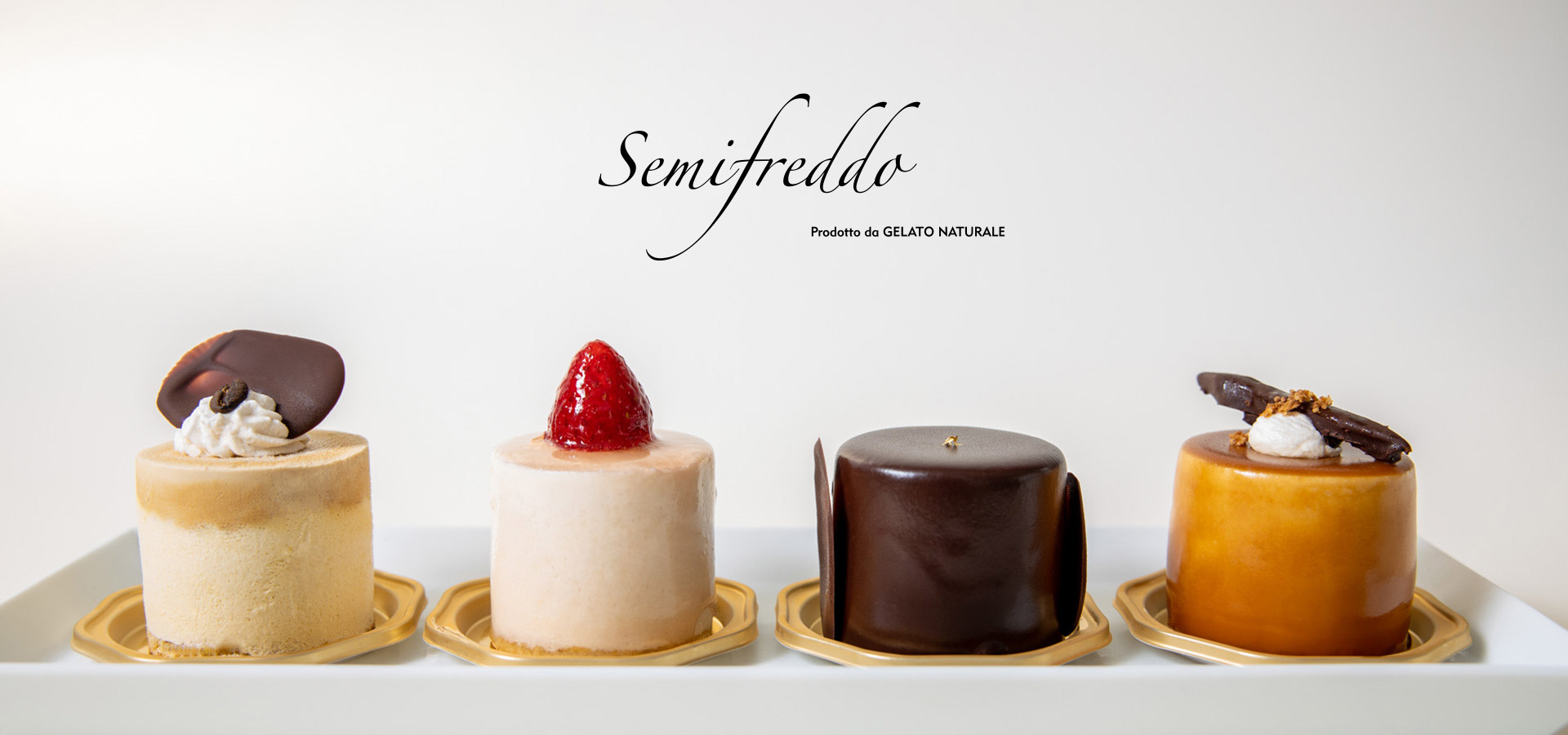 Semifreddo
A dessert that can never be missing in an ice cream shop, in our semifreddo gelato is wrapped inside a delicious mousse or cream, and they are carefully prepared one by one. Fruit, hazelnuts, pistachios and chocolate: classic ingredients for a delicious dessert waiting to be discovered.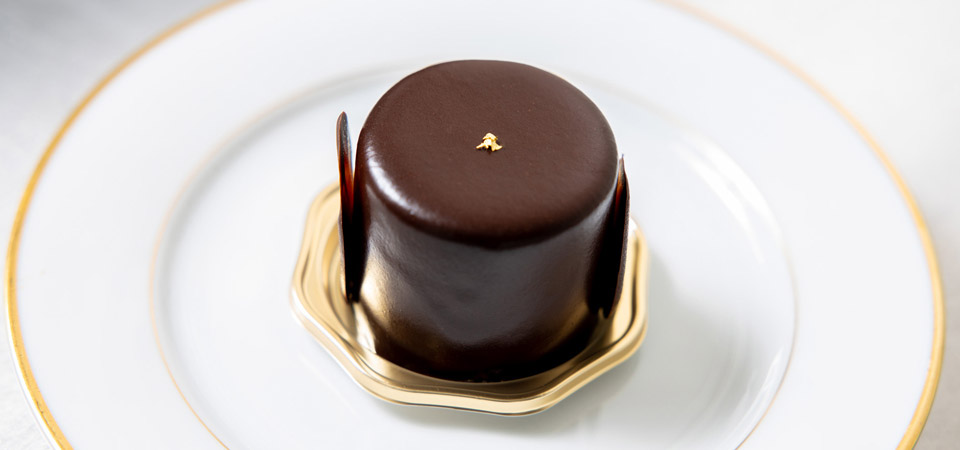 Mousse al cioccolato
Chocolate mousse
Raspberry gelato wrapped in an Alce Nero organic dark chocolate mousse: a perfect balance of flavors, this semifreddo is loved by adults and children.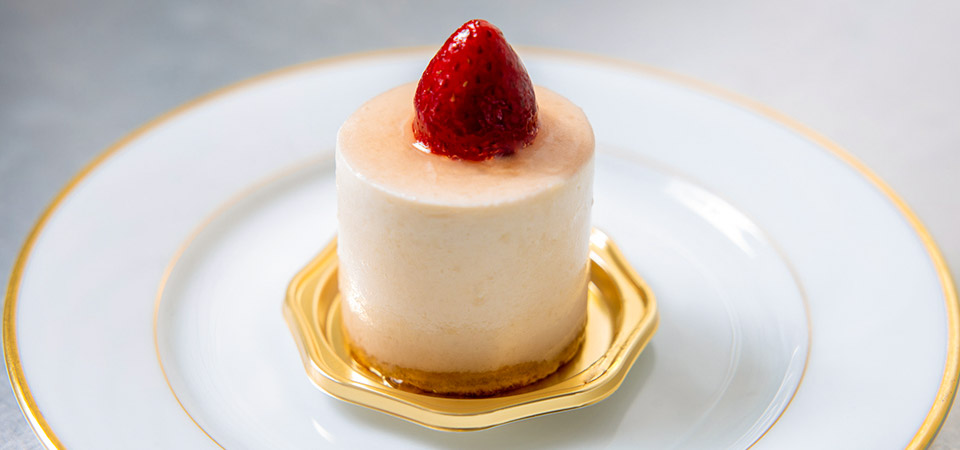 Semifreddo al formaggio
Strawberry cheesecake
Tamana Farm cream cheese mousse and strawberry gelato: fresh and rich flavor, with a hint of acidity.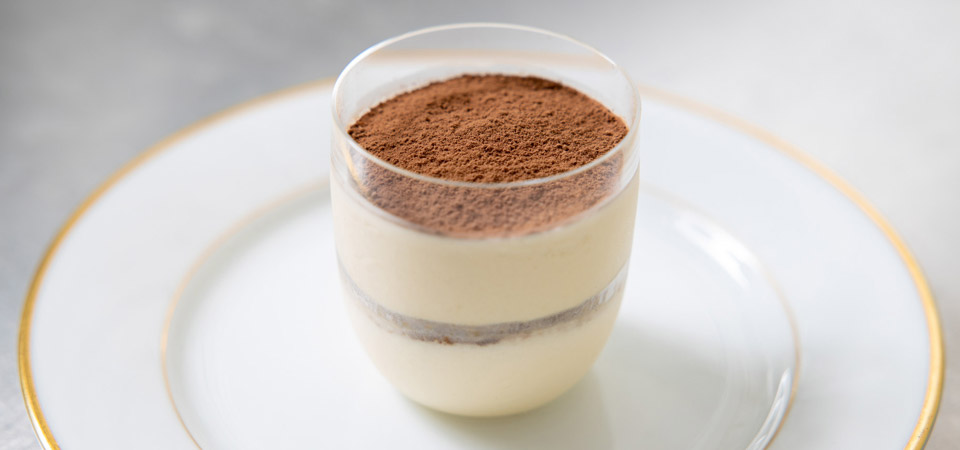 Semifreddo al tiramisù
Tiramisù semifreddo
Delicious zabaglione and mascarpone cheese for this classic Italian dessert reinterpreted as semifreddo.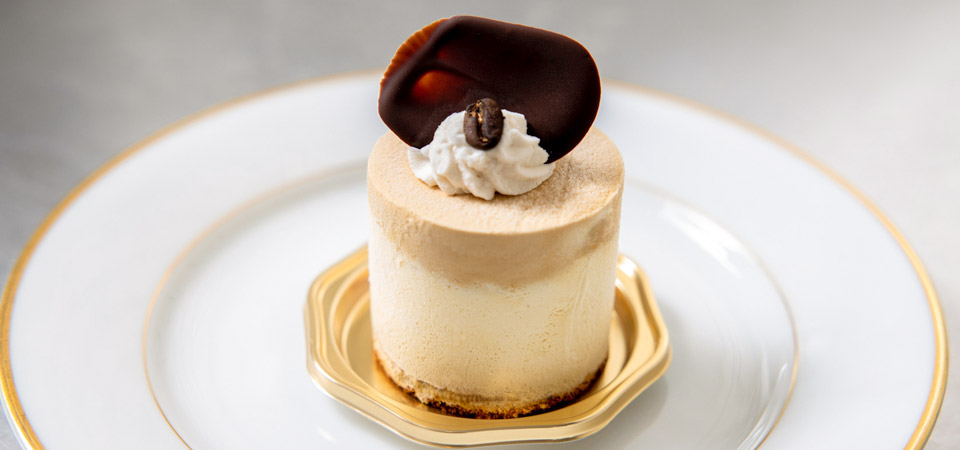 Semifreddo al caffè
Coffee semifreddo
Two mousses, one with coffee and one with mascarpone cheese for this dessert with an intense flavor that will surprise you.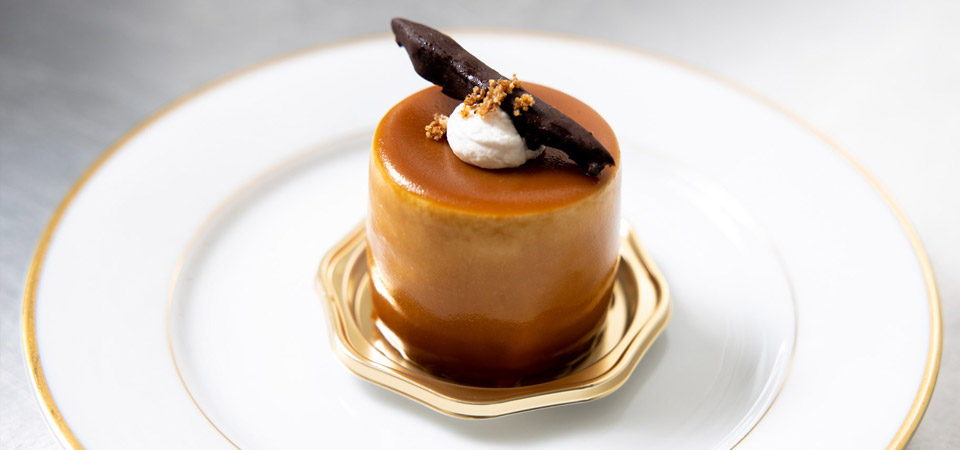 Semifreddo al caramello
Caramel semifreddo
Apple compote enclosed in a soft caramel mousse and covered with caramel icing. The sweetness of the apple contrasts the bitterness of the caramel in this elegant and refined dessert.